Project Name
Open Arms Identity System
Identity Design
10" x 8"
Work Category
Logo Design
Visual Identity Design
Rebranding Design
Project Details
Open Arms of Minnesota approached my class with a unique opportunity. They requested that we create visual brand identities to inspire their upcoming rebrand project. As a result, I took on the challenge and developed a distinctive identity system that effectively conveyed the organization's mission, values, and offerings.
Project Name
The City of Kam
Identity Design
10" x 8"
Work Category
Logo Design
Visual Identity Design

Project Details
I designed an imaginative city named Kam as my culminating project for my Advanced Graphic Design Seminar course. This involved developing distinctive brand guidelines, conducting extensive research on the history of government identity systems, and crafting various applications to showcase The City of Kam branding. Through this project, I honed my ability to apply a consistent design system across different surfaces, and also had the opportunity to incorporate my own personal interests into the work like a volleyball jersey and concert ticket.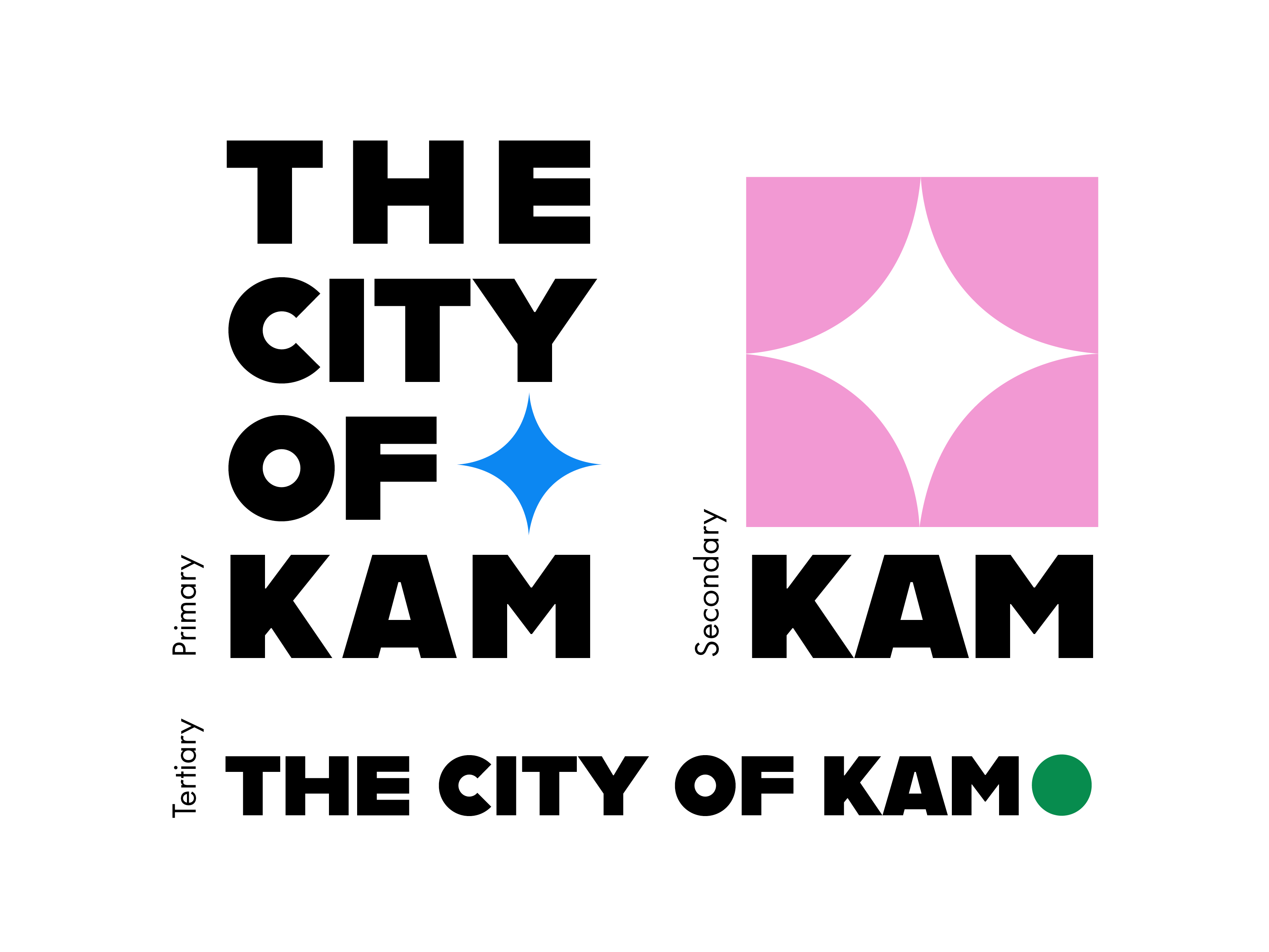 ---
Project Name

Here, Now, & Then
Print Advertisment
36" x 24"

Work Category

Poster Design
Project Details
The main focus of this project is to create mock event posters for a film screening at the Walker Art Center. Through the use of collage-based design, the posters aim to effectively convey information about the event to a diverse audience by exploring composition, hierarchy, and typography.
---
Project Name

The Lexicon of Letters: 19 Rules of Typography
Printed Publication
4.5" x 6" pages
Work Category

Publication Design
Visual Identity Design
Project Details

The objective of this project is to create a comprehensive guide to the fundamental typographic principles in graphic design. Through detailed descriptions, the book aims to equip readers with a deeper understanding of typography, which they can use to develop visually compelling and engaging designs. The guide is designed to be accessible and user-friendly, making it suitable for designers at all levels of experience. Ultimately, the project aims to provide a valuable resource for anyone interested in improving their typographic skills and knowledge in graphic design.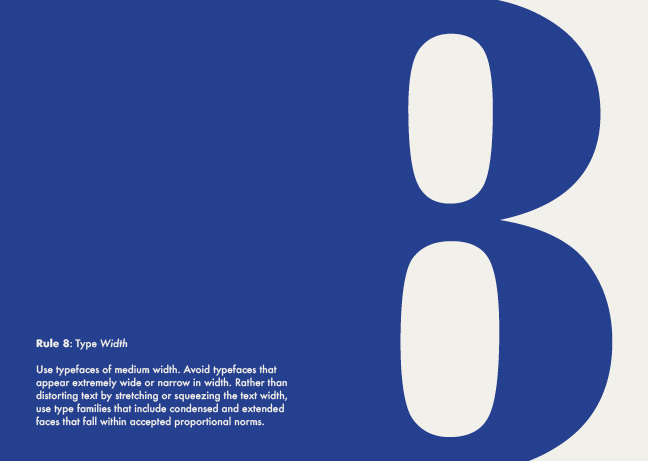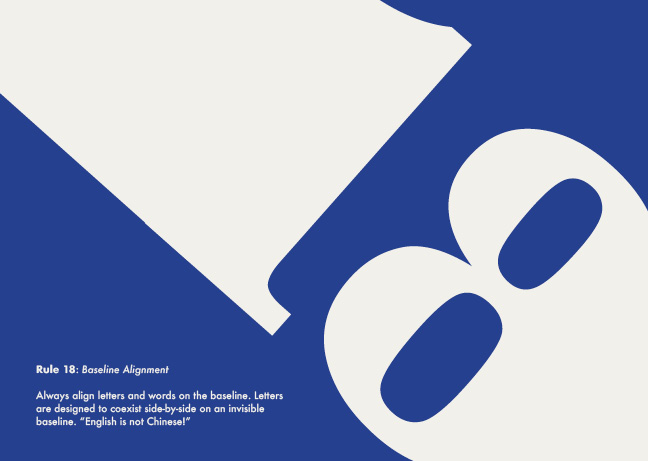 ---
Project Name

Pickleball Library
Print Publication
10" x 7" pages
Project Category

Publication Design
Layout Design
Project Details

I embarked on a self-directed project to investigate various aspects of typography, including hierarchy, page layout, organization, navigation, page sequencing, and overall typographic potential. To accomplish this, I created a zine that documents the vocabulary words used in Pickleball. This self-published work serves as a collectible periodical that can be expanded upon to create a series of sports vocabulary zines. The zine explores innovative design approaches that make it visually interesting while still serving its purpose as an informative tool.