Project Name
TCO Health and Wellness Challenge

Work Category
Branding and Identity Design
Print Design
Digital Design

Project Details
Developed a set of five weekly email newsletters, an informative document, event tickets, a submission box, and motivational cards inspired by Twin Cities Orthopedics' recent advertising campaign for the internal employee Health and Wellness Challenge.
Project Name
TCO Plymouth Grand Opening

Work Category
Branding and Identity Design
Print Design
Digital Design

Project Details
I worked as the main designer responsible for crafting a captivating and consistent visual identity for the TCO Plymouth Grand Opening Event. As a capstone project in my internship, I designed eye-catching social media posts, informative event signage, exclusive invitations, and various promotional materials to generate anticipation and excitement for the grand opening. My role involved concept development, graphic design, and ensuring all materials aligned with the establishment's brand. This project showcased my ability to create compelling, cohesive materials for a high-profile event.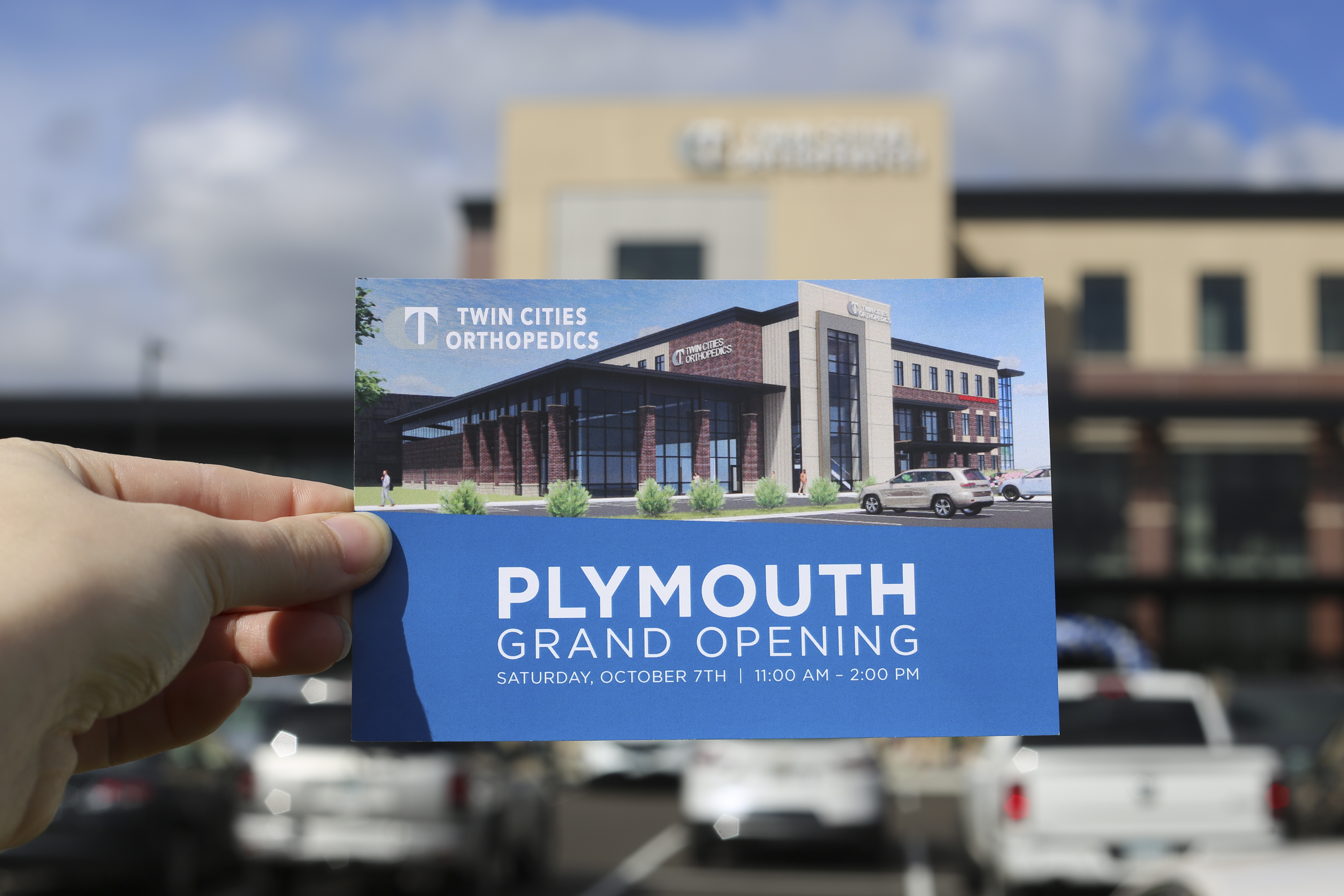 Project Name
070 Shake Modus Vivendi Rebrand
Work Category
Branding and Identity Design
Print Design
Digital Design
Advertising Design
Project Details
The goal of this project was to create a visually captivating and conceptually aligned album redesign for 070 Shake's critically acclaimed album, "Modus Vivendi." The redesign encompasses the albums front and back cover, billboard, gig poster, flyer, and social media announcement posts, aiming to enhance the overall artistic vision and deepen the connection between the music and the visual representation of the album.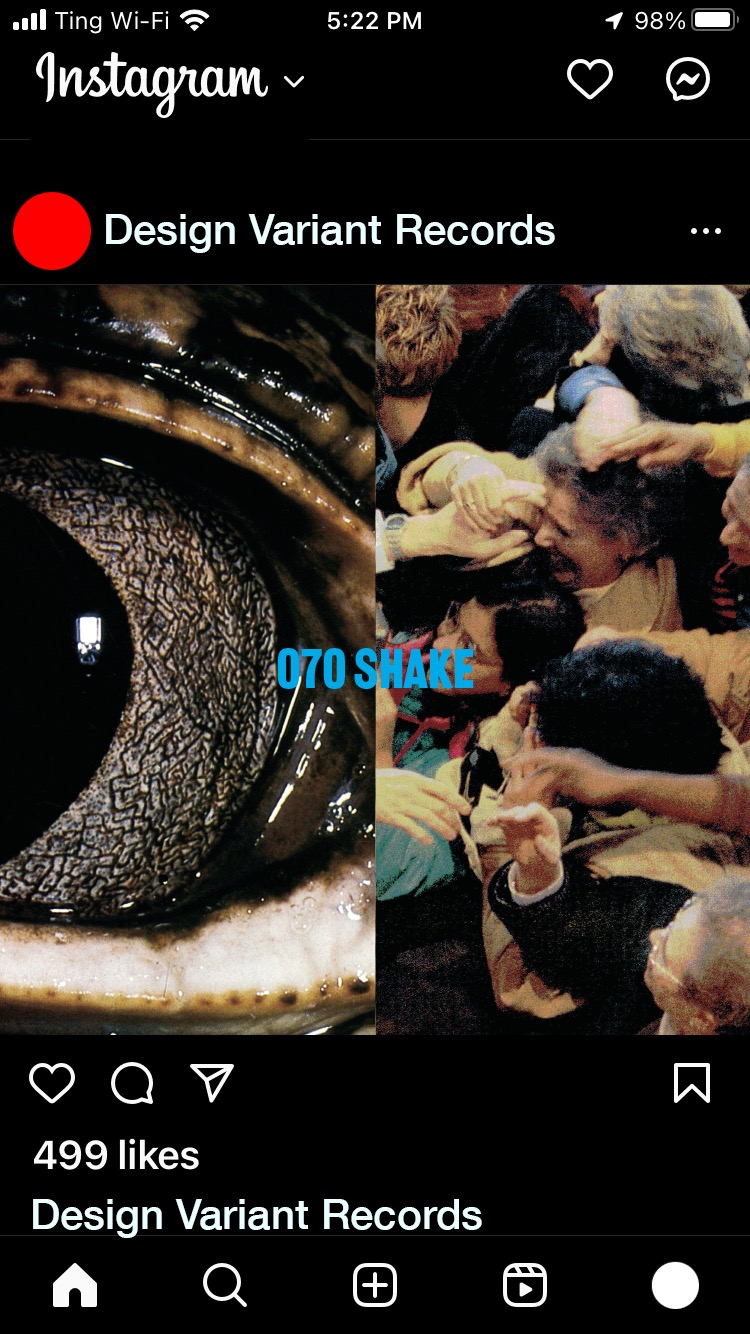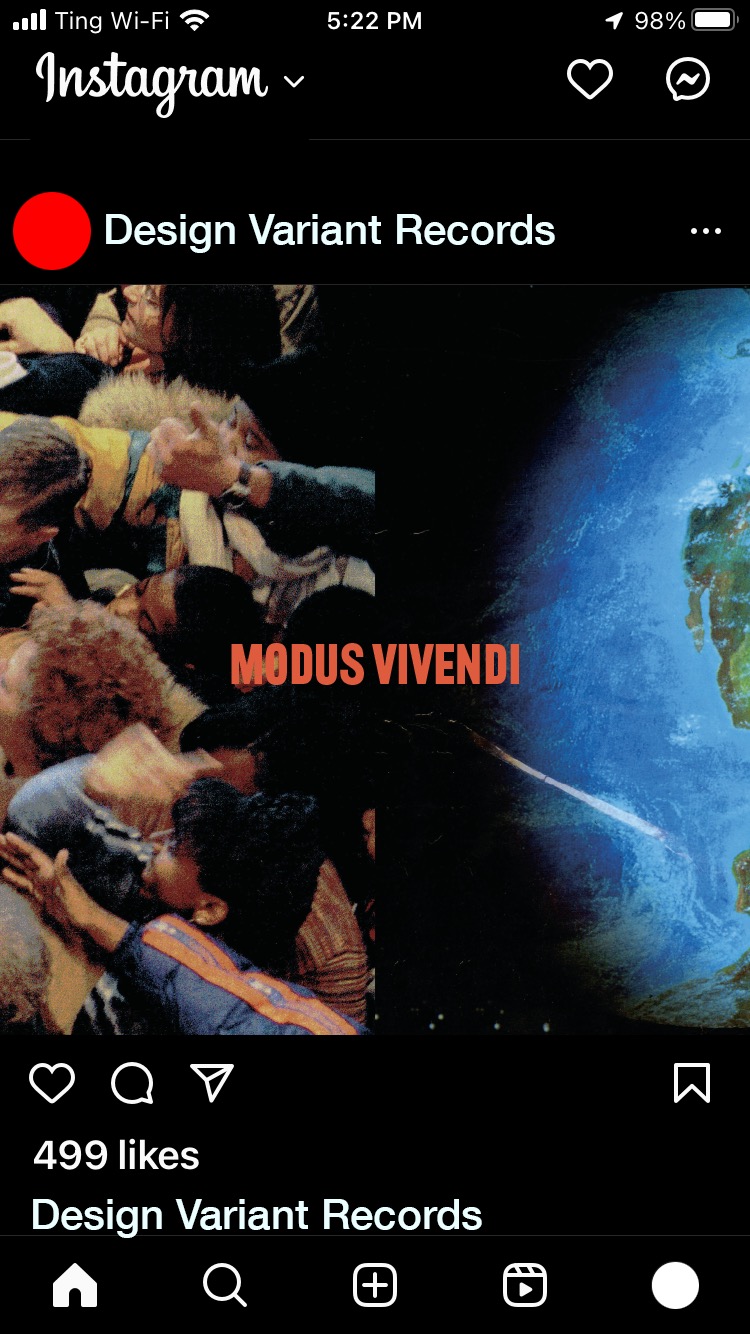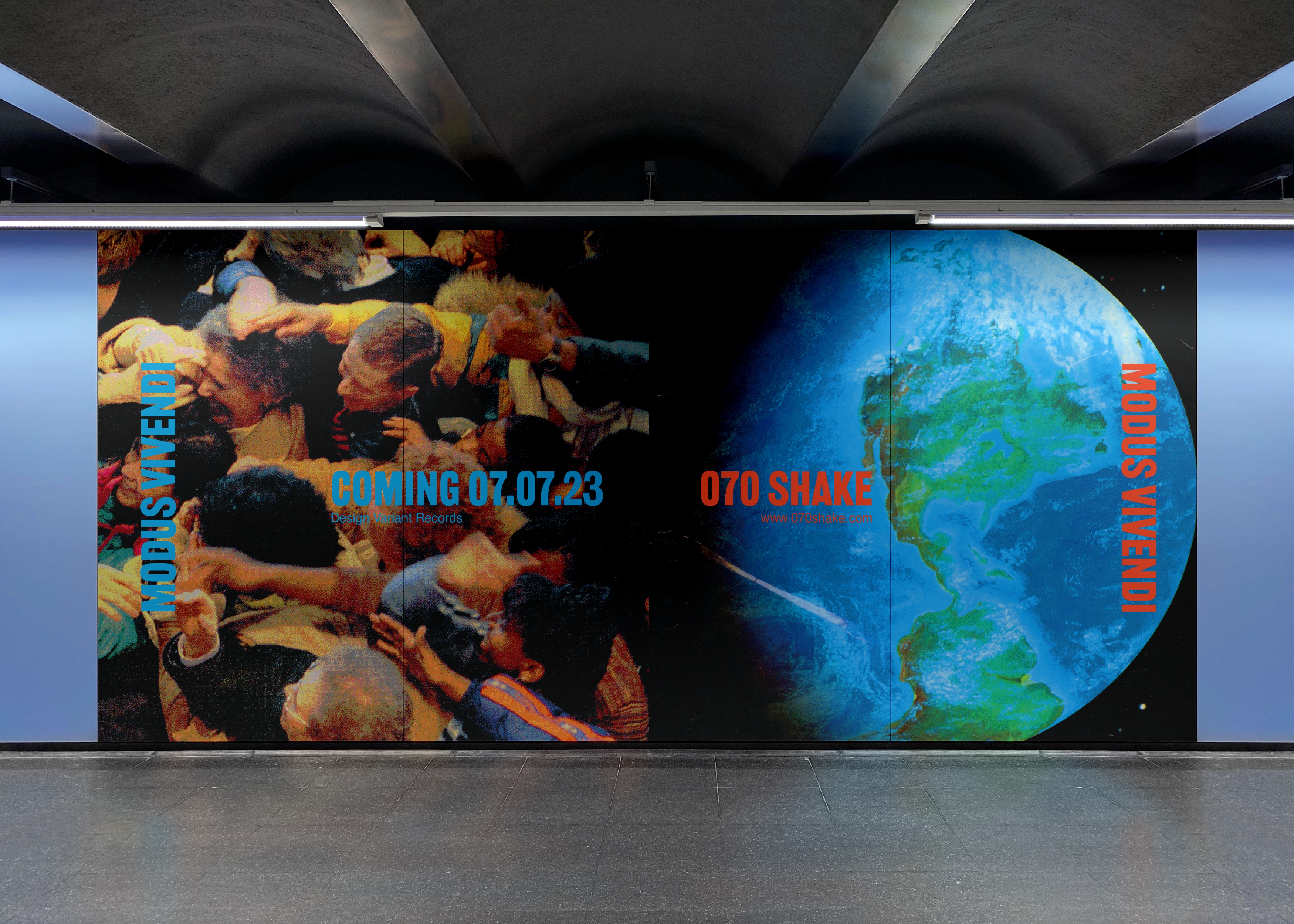 Project Name
Revo i-Health Manager Meeting
T-Shirt Design
Work Category
Branding and Identity Design
Print Design
Project Details
Designed an exclusive line of T-shirts for the Revo and i-Health Manager Meeting. These unique, custom-designed T-shirts serve as a memorable and unifying element for the event, reflecting the spirit of the meeting. The goal was to create a collection of stylish and high-quality apparel that not only showcases the event's branding but also provides attendees with a wearable memento of the occasion.
Project Name
Open Arms Identity System
10" x 8"
Work Category
Logo Design
Branding and Identity Design
Advertising Design
Project Details
Open Arms of Minnesota approached my class with a unique opportunity. They requested that we create visual brand identities to inspire their upcoming rebrand project. As a result, I took on the challenge and developed a distinctive identity system that effectively conveyed the organization's mission, values, and offerings.