Project Name
Open Arms Identity System
Identity Design
10" x 8"
Work Category
Logo Design
Visual Identity Design
Rebranding Design
Project Details
Open Arms of Minnesota approached my class with a unique opportunity. They requested that we create visual brand identities to inspire their upcoming rebrand project. As a result, I took on the challenge and developed a distinctive identity system that effectively conveyed the organization's mission, values, and offerings.
Project Name
070 Shake Modus Vivendi Rebrand
Work Category
Mock Client Project
Visual Identity Design
Rebranding Design
Project Details
The goal of this project was to create a visually captivating and conceptually aligned album redesign for 070 Shake's critically acclaimed album, "Modus Vivendi." The redesign encompasses the albums front and back cover, billboard, gig poster, flyer, and social media announcement posts, aiming to enhance the overall artistic vision and deepen the connection between the music and the visual representation of the album.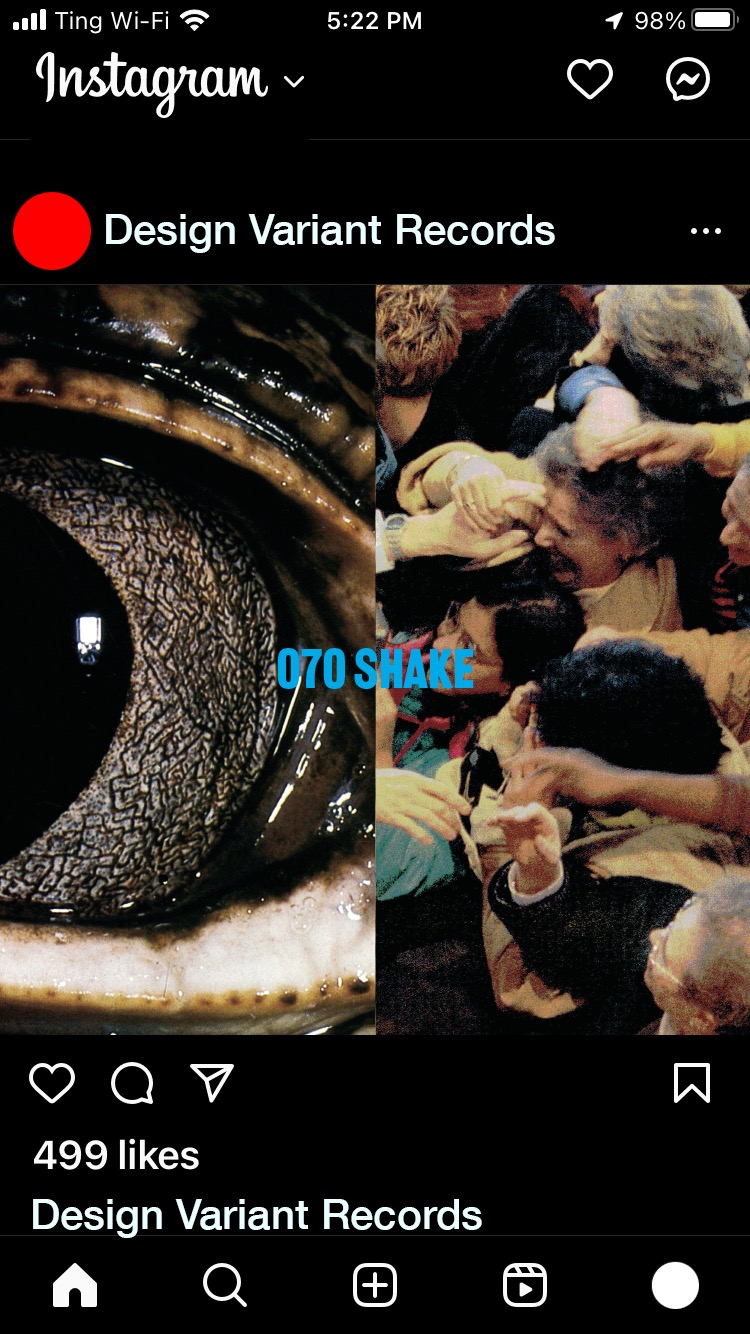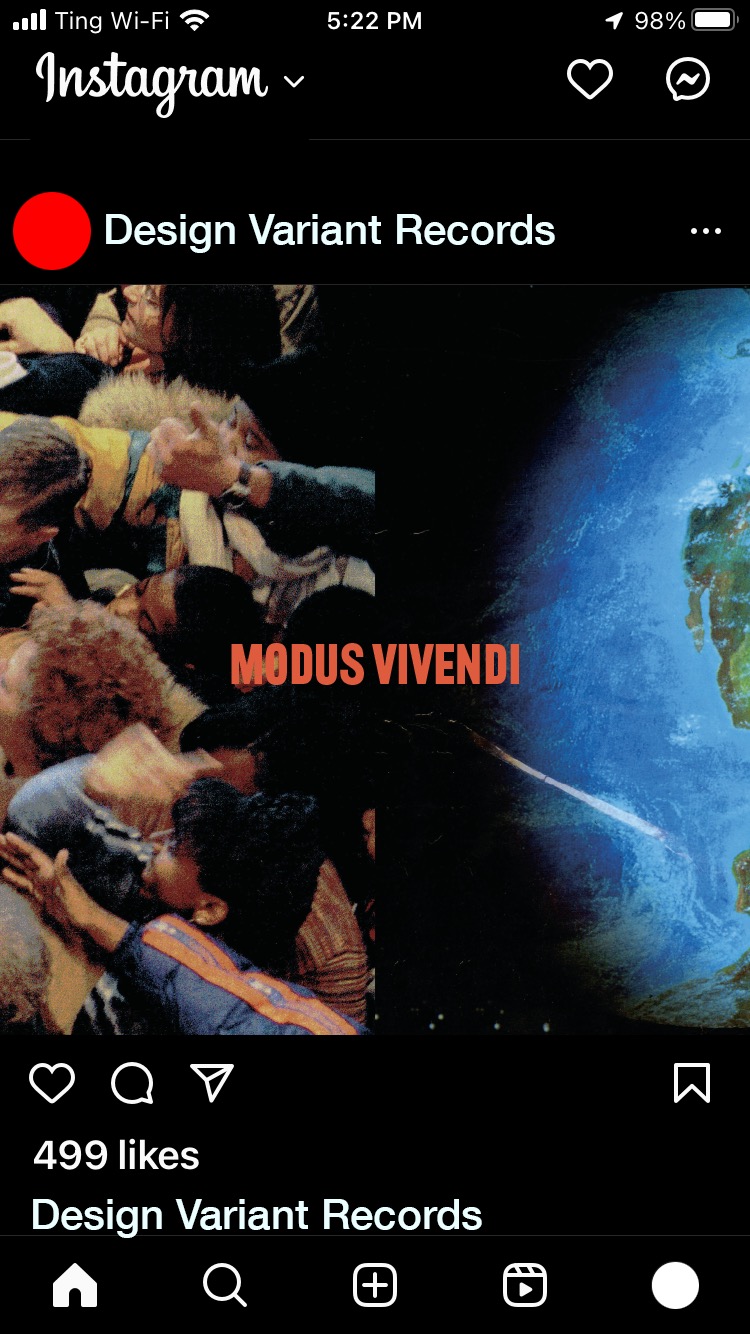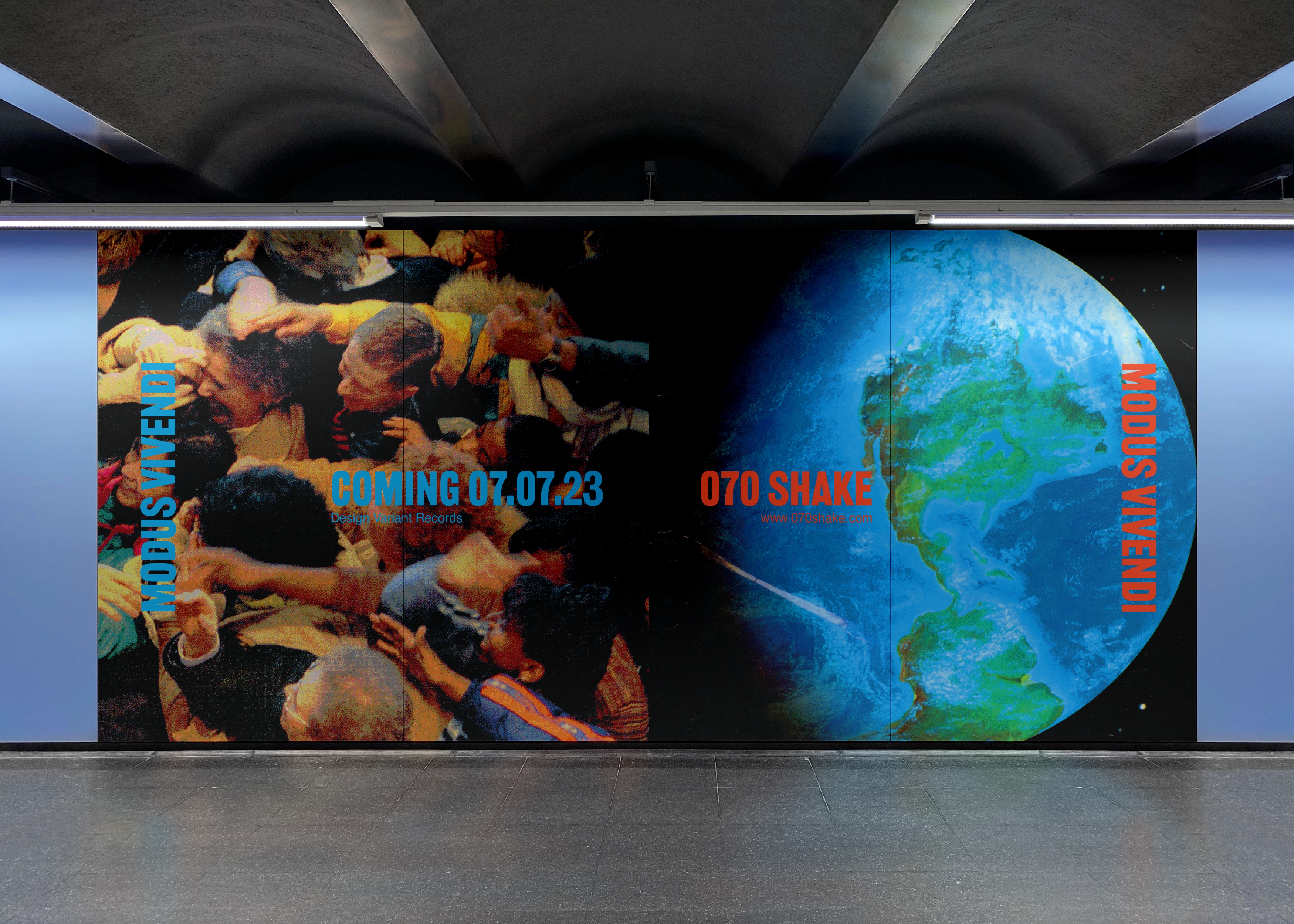 Project Name
The City of Kam
Identity Design
10" x 8"
Work Category
Logo Design
Visual Identity Design

Project Details
I designed an imaginative city named Kam as my culminating project for my Advanced Graphic Design Seminar course. This involved developing distinctive brand guidelines, conducting extensive research on the history of government identity systems, and crafting various applications to showcase The City of Kam branding. Through this project, I honed my ability to apply a consistent design system across different surfaces, and also had the opportunity to incorporate my own personal interests into the work like a volleyball jersey and concert ticket.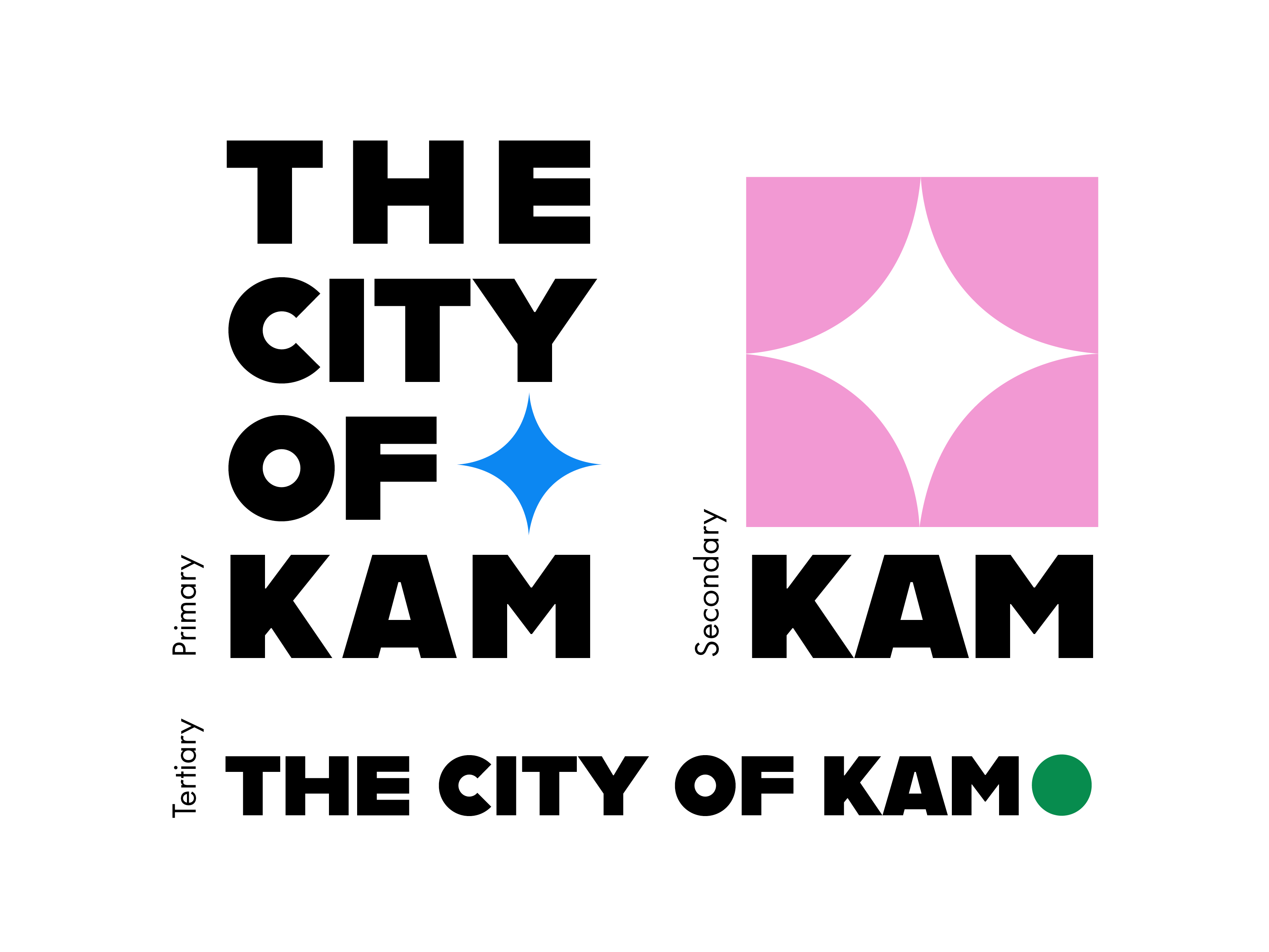 Project Name
Minnesota Food Shelf Client Report
Infographic
8.5" x 11"
Work Category
Information Design
Data Visualization
Project Details
For this project, I utilized my skills in information design and data visualization to create a comprehensive and easily understandable infographic report based on a survey conducted by the Foundation for Essential Needs among 288 food shelves in Minnesota. The report aimed to provide insights into shoppers' experiences at food shelves and was designed to be disseminated statewide. To ensure that the report effectively communicated its findings, I carefully selected and organized data points and used clear and visually appealing graphics to display the information. Additionally, I reviewed the work with over 15 advisory board members to ensure that the project met their approval and effectively conveyed its message. This project allowed me to apply my expertise in graphic design to create a valuable resource that can help inform and improve the experiences of shoppers at food shelves in Minnesota.
---
Project Name
Here, Now, & Then
Print Advertisment
36" x 24"

Work Category
Poster Design
Project Details
The main focus of this project is to create mock event posters for a film screening at the Walker Art Center. Through the use of collage-based design, the posters aim to effectively convey information about the event to a diverse audience by exploring composition, hierarchy, and typography.