---
Open Arms Identity System

Fall 2022
Project Introduction

An effective brand provides a central unifying idea around which all behavior, actions, and communications are aligned. Position builds on a vision, is aligned with business and values and understands the patrons needs and perceptions. To share the unique offerings of Open Arms, and the communities they represent, I created a unique identity system for the organization, Open Arms of Minnesota.

---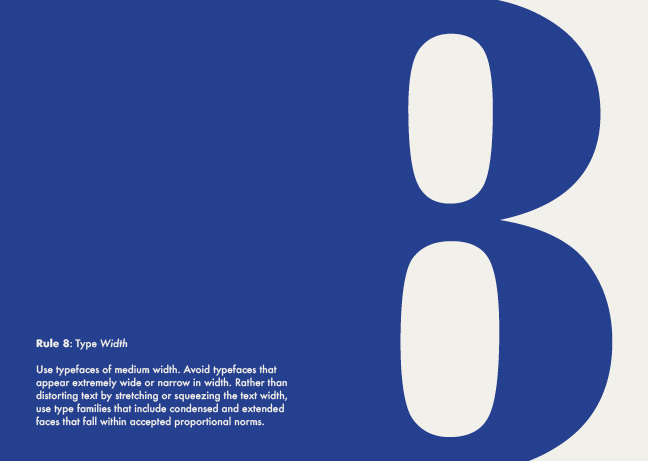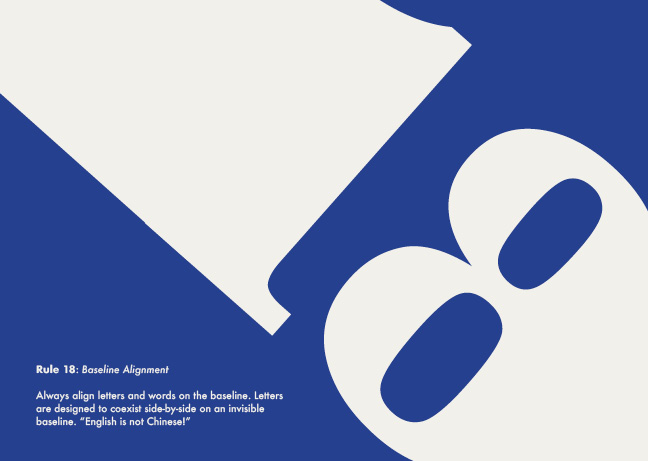 The Lexicon of Letters: 19 Rules of Typography

Spring 2022
Project Introduction

This project is a designed book of 19 foundational rules in the craft of graphic design. I created this publication to have a book about type that I can reference from anywhere.

---
Wallflower

Fall 2022

Project Introduction

Creating a compelling publication that is sound in both digital and print worlds is essential in the art of graphic design.

This self published newspaper is a designed system that is intended to reflect my skills in content narration, concept, orgainization, and formal structures of creating printed work.

---
Here, Now, & Then

Spring 2022
Project Introduction

This project focuses on imaginary event posts for a film screening at the Walker Art Center. The collage-based poster examines composition, hierarchy, and type to share information about the event to a wide audience.