---
Open Arms Identity System
Identity Design
10" x 8"
November 2022

An effective brand provides a central unifying idea around which all behavior, actions, and communications are aligned. Position builds on a vision, is aligned with business and values and understands the patrons needs and perceptions. To share the unique offerings of Open Arms, and the communities they represent, I created a unique identity system for the organization, Open Arms
of Minnesota.

---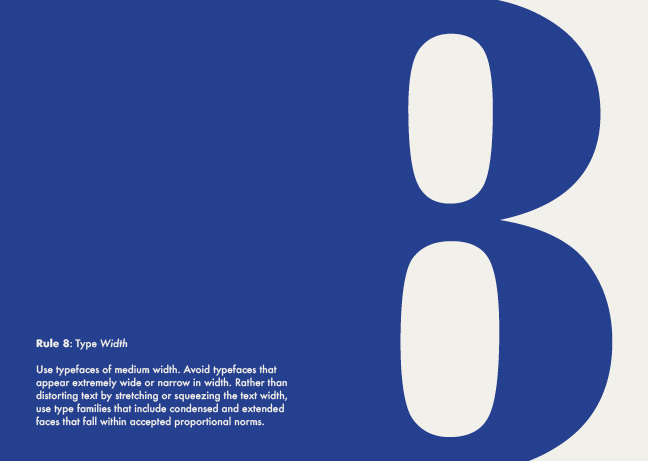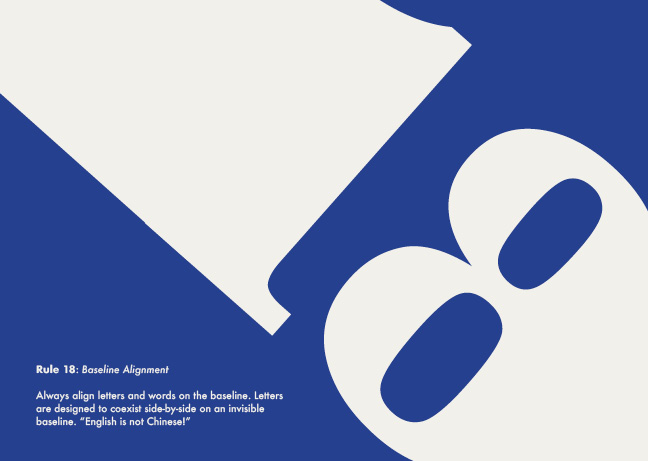 The Lexicon of Letters: 19 Rules of Typography
Printed Publication
4.5" x 6" pages
April 2022

This project is a designed book of 19 foundational rules in the craft of graphic design. I created this publication to have a book about typography that I can reference from anywhere.