Project Name:
Mock Client Project: Lemonade
Presentation
11.25" x 20"
Work Category

Advertising Campaign
Mock Client Project
Project Details

My team and I were assigned to find an existing pet insurance company that we could create a new advertisement for to promote their unique services. We decided on Lemonade Pet insurance because of their strong brand identity and the services they offer.

Collaborators:
Kamryn Friedrich
Anna Henderson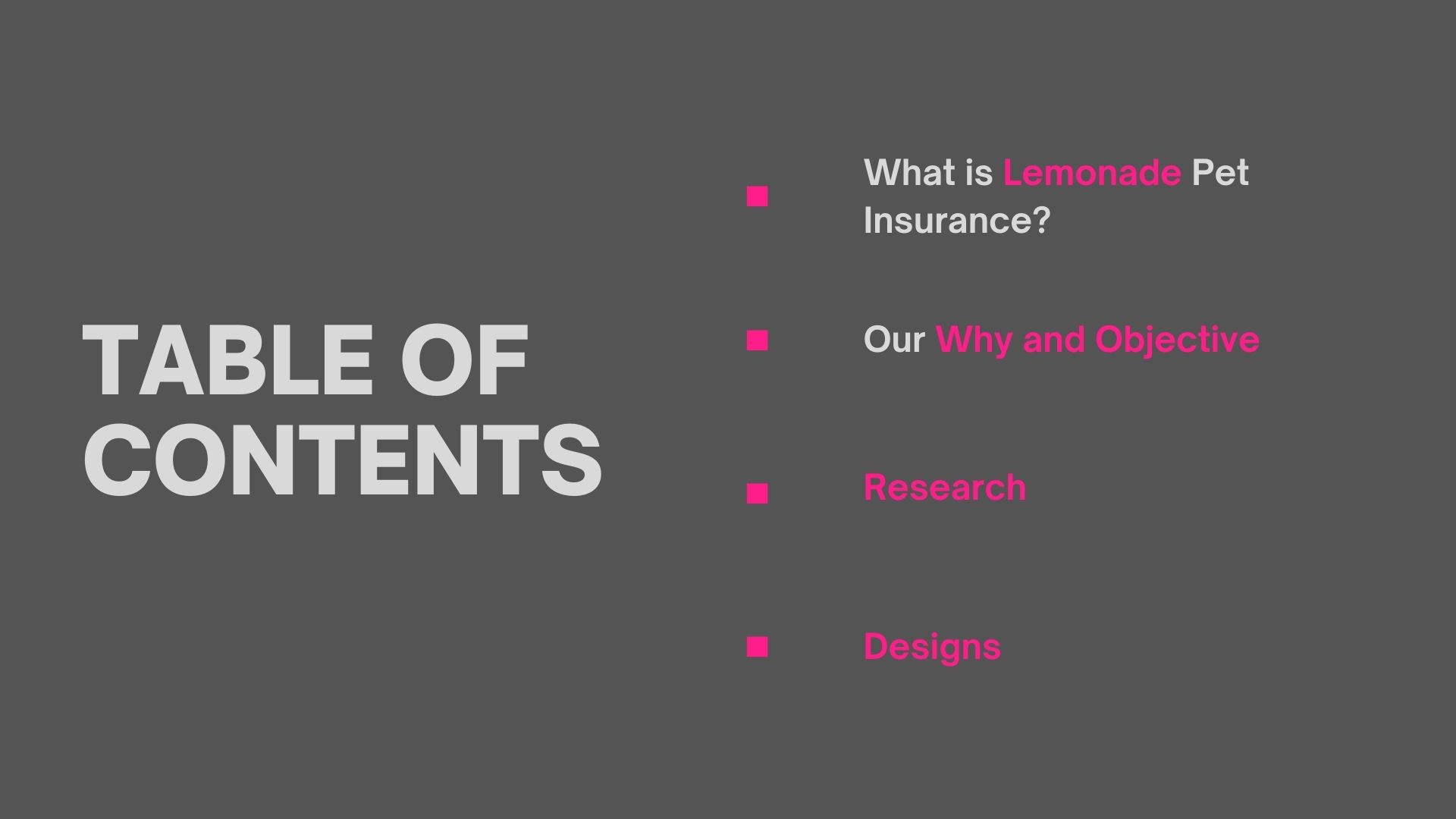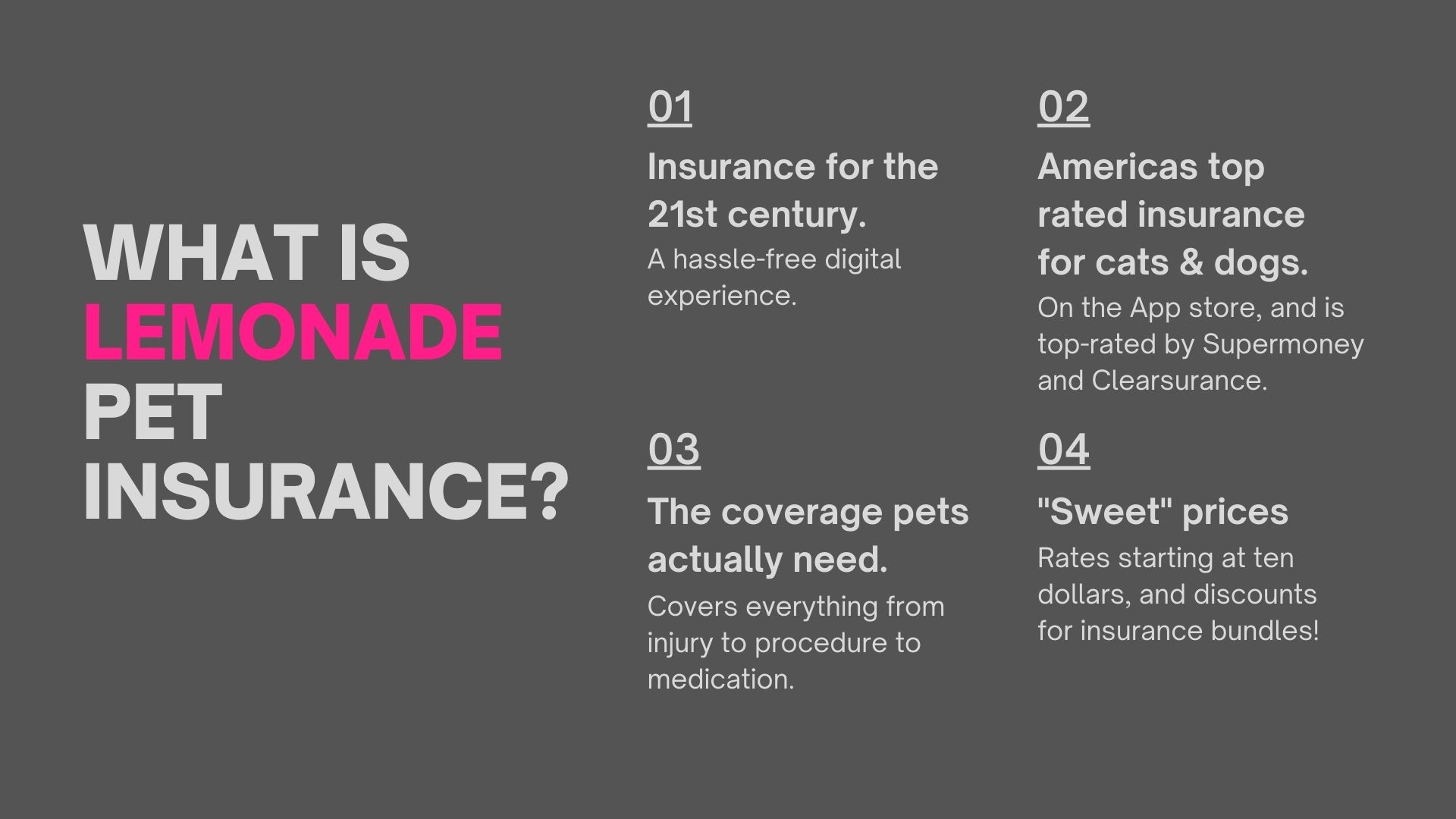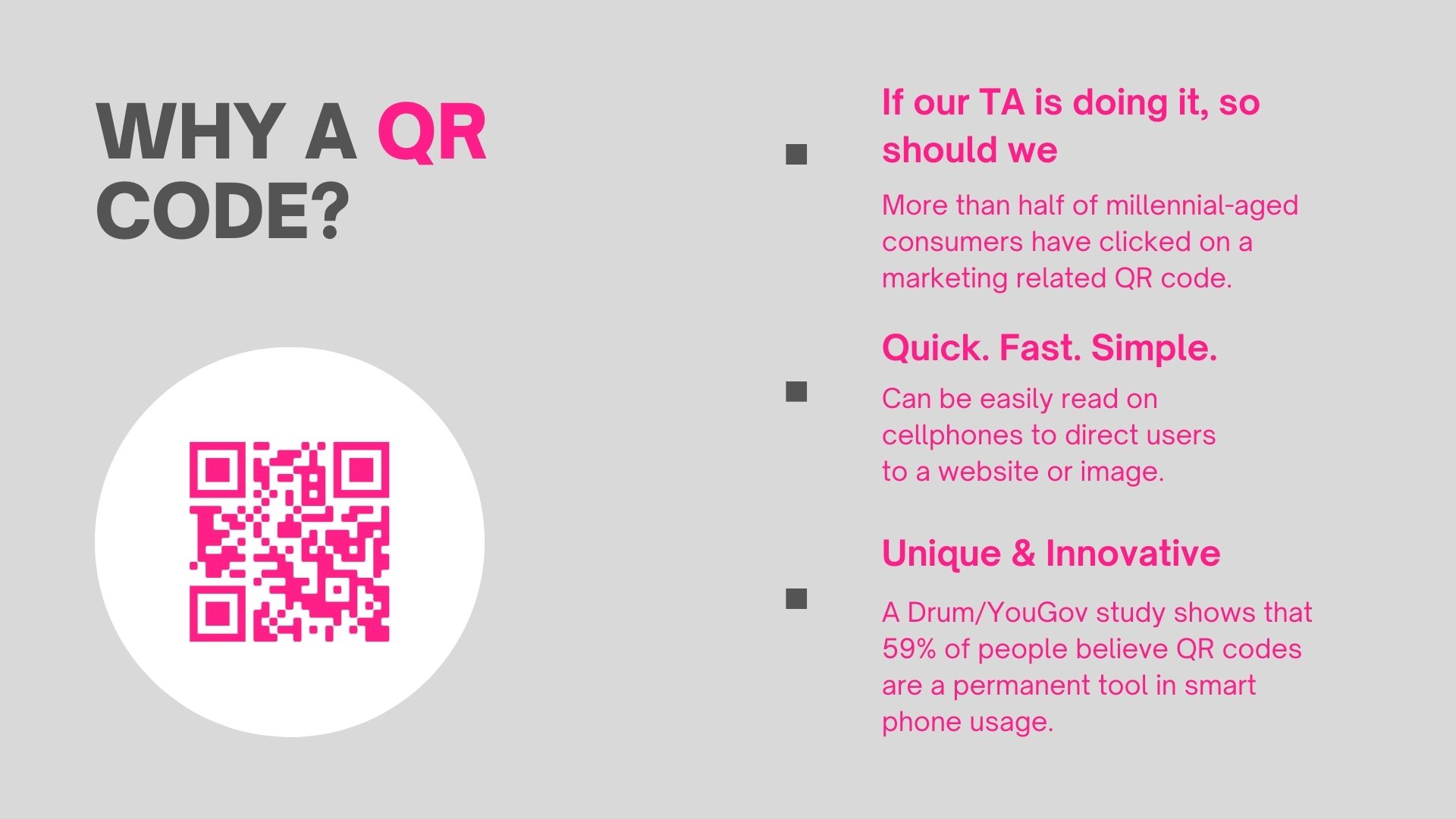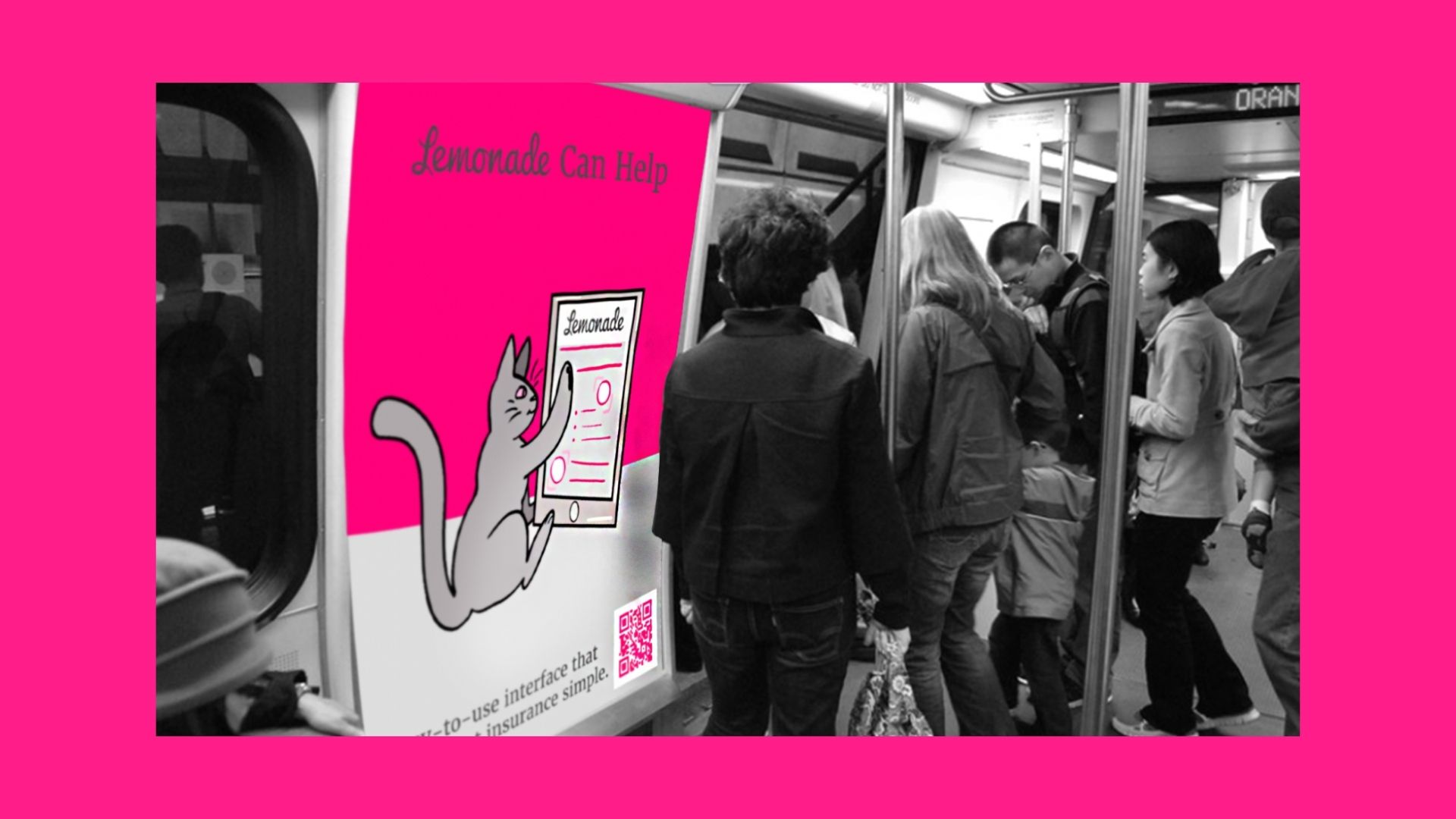 ---
Project Name

Quali-tree Control Podcast
Presentation
11.25" x 20"
Work Category
Podcast
Project Details
This is an imaginative podcast I created for my final project in a copywriting course. The podcast references a larger series of podcasts of The Best Hiking Trails in Minnesota. This episode features Tettegouche State Park. Listen to the full podcast here.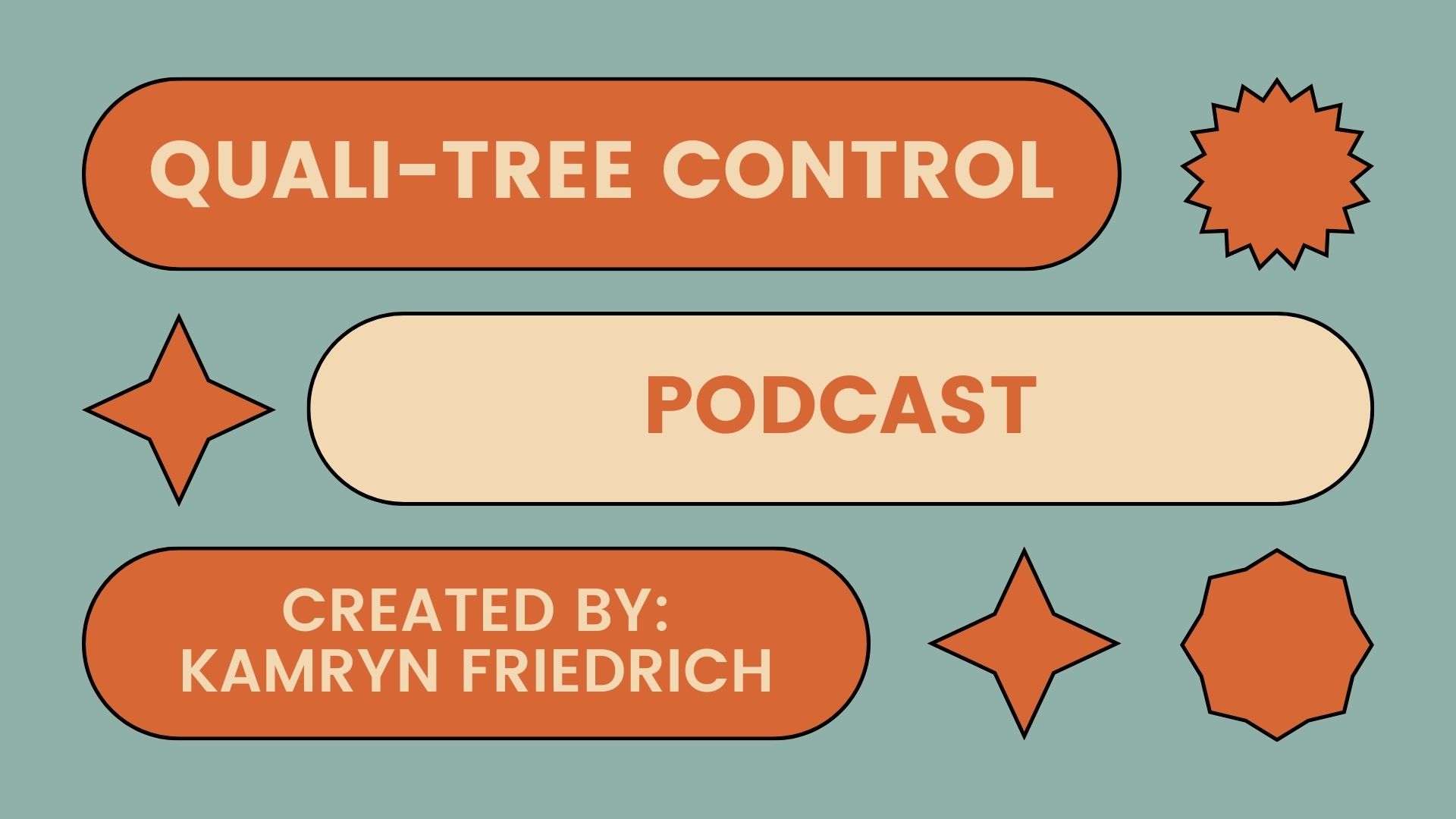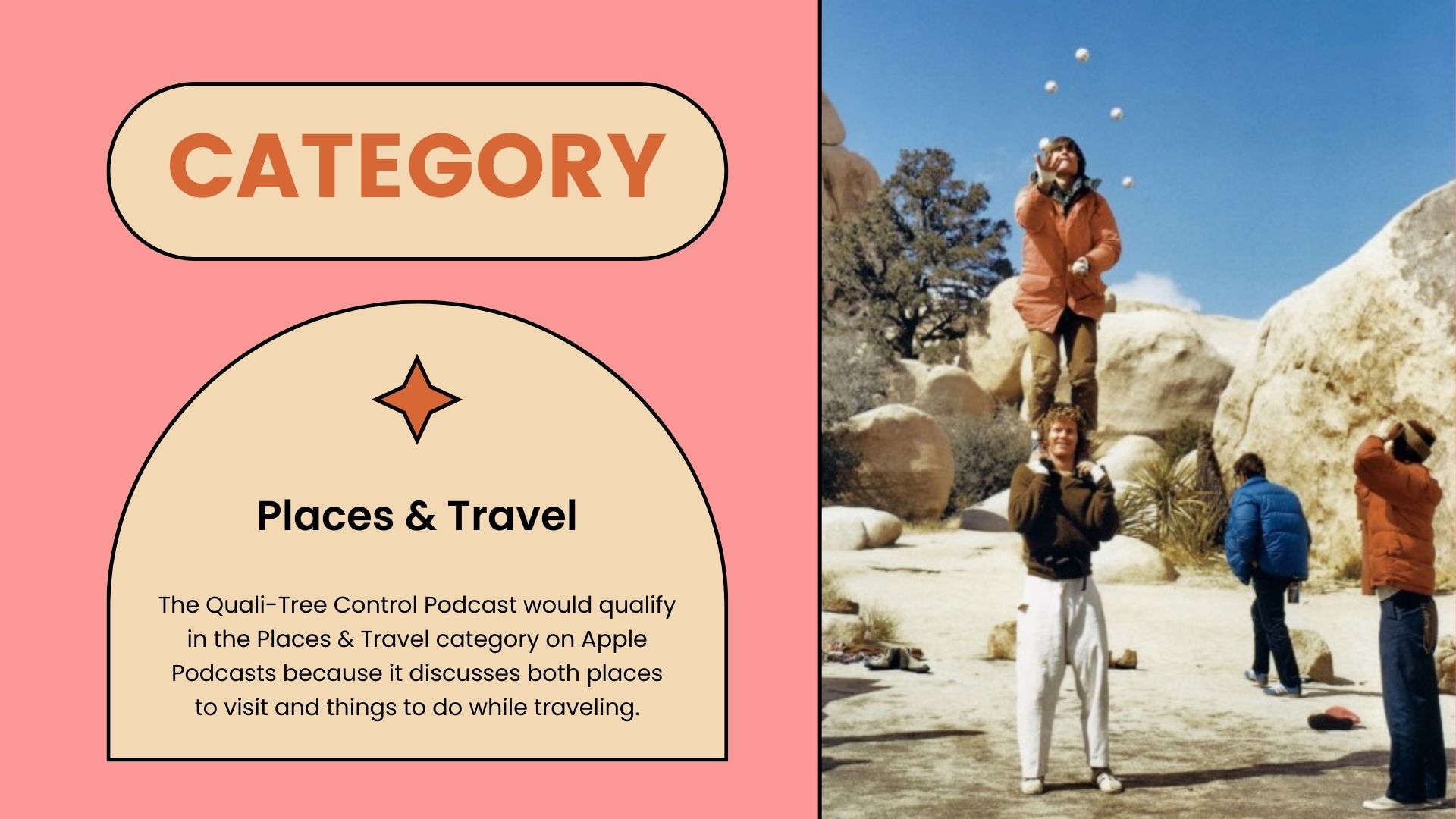 ---
Project Name

Client Project: Full Cycle
Presentation
11.25" x 20"
Work Category

Advertising Campaign
Client Project
Project Details

Full Cycle supports homeless youth, their community, and the earth through bikes, business, and relationship building. They asked our team to improve the customer experience at their shop before, during, and after a sale. We accomplished this through designing posters for the shop that share community members stories about how Full Cycle has improved their lives.

Collaborators:
Kamryn Friedrich
Leah Kehr
Anna Henderson
Nick Lents
---
Project Name

Mock Client Project with Visine
Presentation
11.25" x 20"
Work Category

Advertising Campaign
Mock Client Project
Project Details

In order to launch Visine products to a new market, my team created a new target audience, competitior analysis, target personas, and Instagram posts with an updated Brand Identity for Visine.

Collaborators:
Kamryn Friedrich
Leah Kher
Eva Hanks